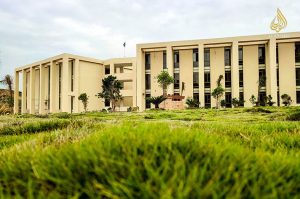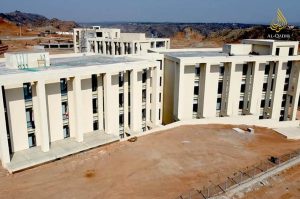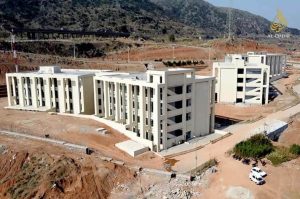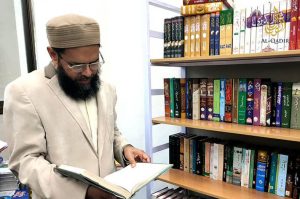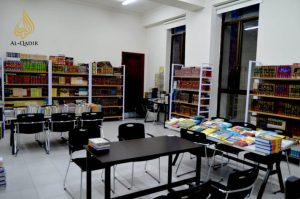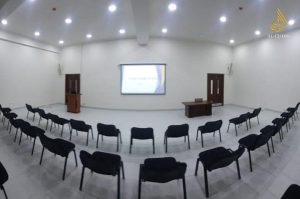 The AQUPT at Sohawa is all geared up to welcome students.
Classrooms and computer labs are furnished with state-of-the-art equipment to ensure an enriching educational experience. 
The architecture has been planned with clear foresight and prescience. Located in a valley, surrounded by hills, the Al-Qadir campus provides a perfect landscape for the presence of reservoirs and lakes. This ensures a picturesque view from the connecting bridge at the campus. The campus premises are surrounded with dedicated spaces for plantations providing a healthy environment.
We are absolutely delighted and excited for a journey together with an exceptional faculty and students possessing inquisitive minds and receptive hearts.